Big White Ski Resort Webcam
When we talk about Big White Ski Resort as one of Canada's favourite family ski resorts, we say "It's The Snow" for a reason! Located in the beautiful Okanagan Valley of British Columbia, Big White Ski Resort has some of the best skiing conditions, not just in our province, but in the world. With champagne powder snow, excellent ski weather & gorgeous blue skies above and over 2700 acres of beautiful ski terrain to explore, Big White Ski Resort is any ski lover's dream.
But don't take our word for it! If you're eyeing up our ski resort for your next ski vacation and wondering what our ski conditions are like, take a look at the weather webcam feed of one of Big White Ski Resort's trails below.
Easy Street: The Woods Webcam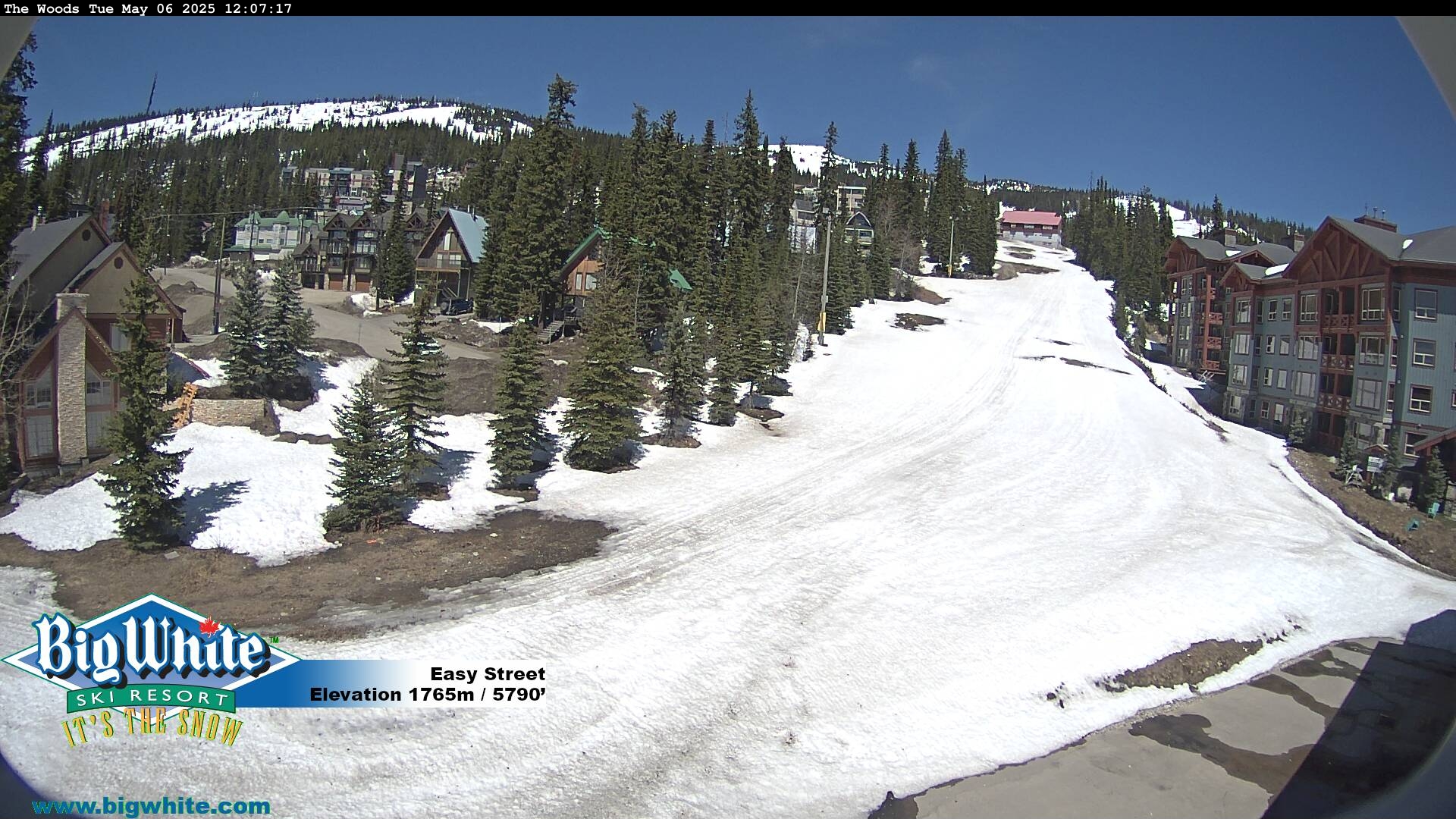 Convinced? We thought so! Browse our luxury vacation rentals at Big White Ski Resort and book your ski vacation with Luxury Mountain Vacation Rentals today.