Johanne Carlile, also known as "Jo", is an expert sommelier and passionate about wine.
She has been in the hospitality industry since she was 18 years old, and has been exploring the world ever since. Jo has worked in Montreal, the Caribbeans and now Big White Ski resort. Jo has called Big White her home since 2005.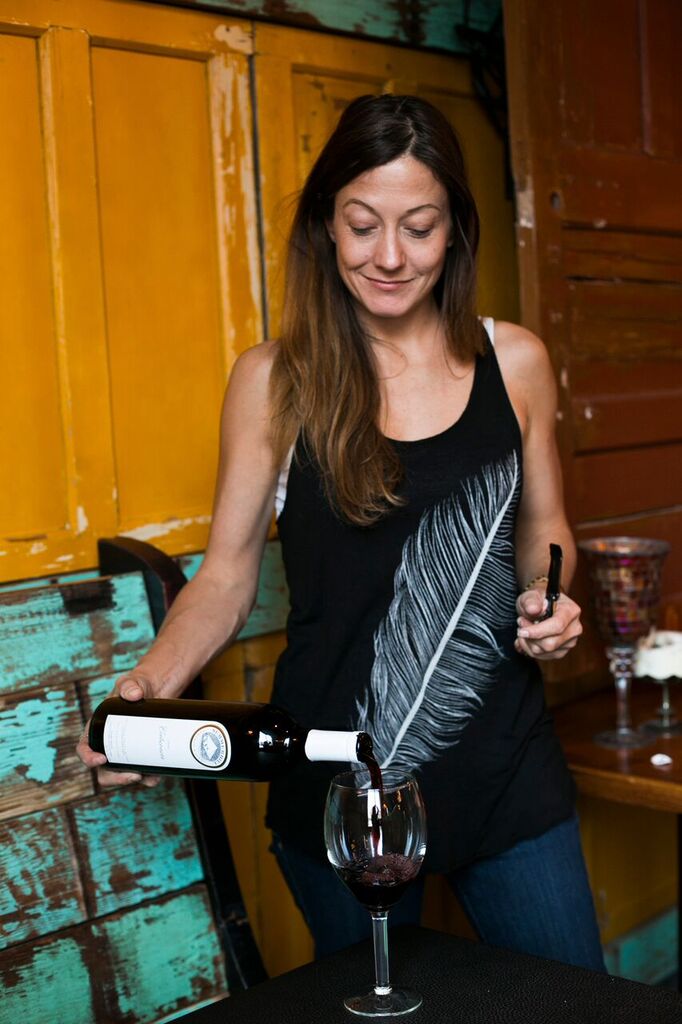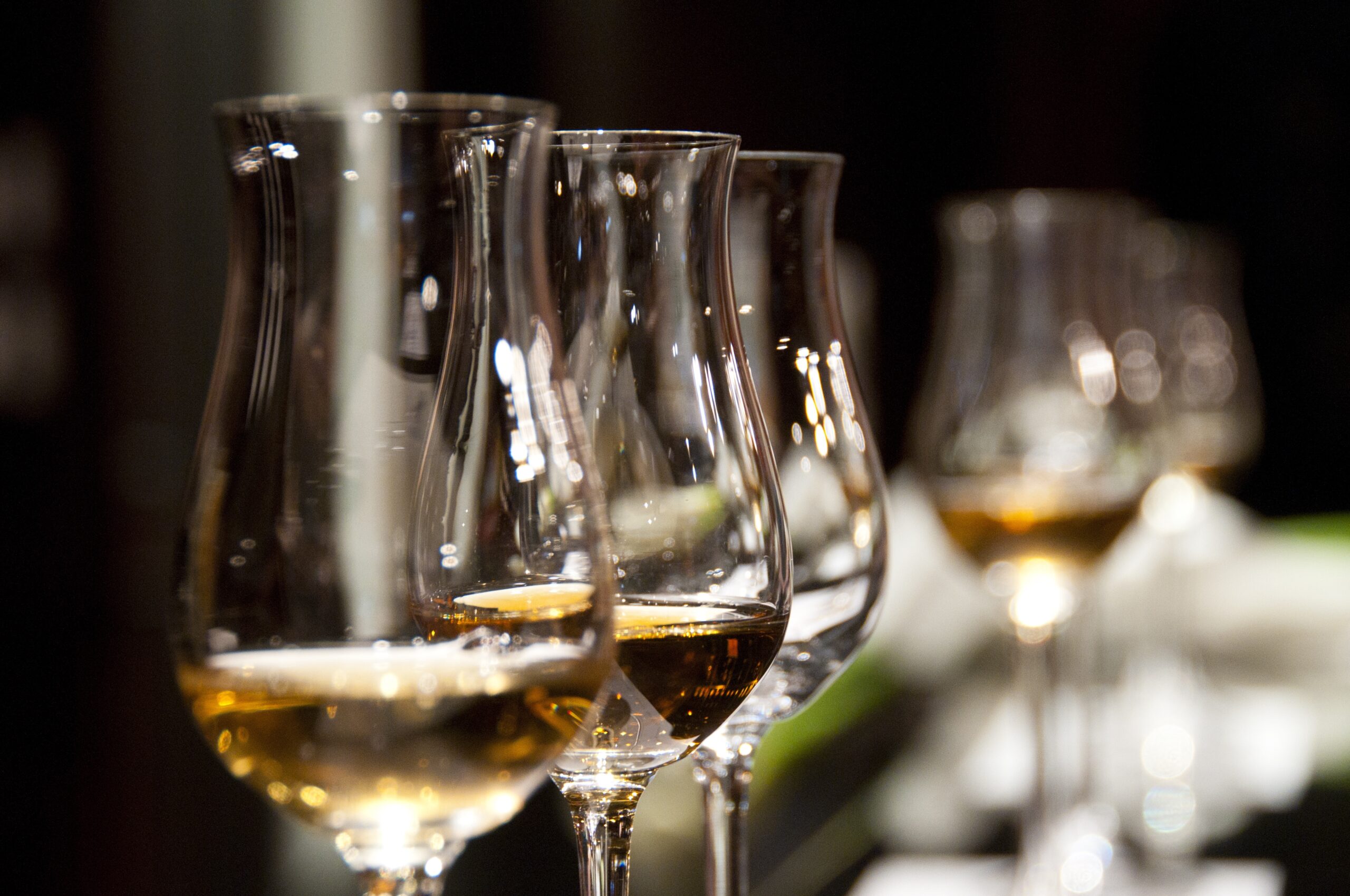 Her passion for wine started 10 years ago, and since then she has received her WSET Level 3 Certification, Sommelier Certification, Wine of Canada Certification, Sensory Cert and she now has her Cicerone Level 1 (and yes, she couldn't resist learning about beer after reading so much about wine).
Jo believes that wine is a passion, and she loves everything about it. She knows that it can be something of a serious experience, but Jo believes that wine should be fun, enjoyable, and interesting, and that's what she likes to share with people. Jo wants to help guide people in understanding wine, aromas, food pairing in a very open and fun way.
Unique Experiences Only Available With LMVR
Luxury Mountain Vacation Rentals is proud to partner with Jo Carlile to offer guests an exclusive wine tasting experience. Add something special to your Big White itinerary and book a private wine tasting with Jo, a skilled sommelier. With this exclusive experience, you'll get expert knowledge of the wines you taste, specially tailored to your group's tastes and wishes, along with delectable pairings to boost the chosen wine. A fun experience for the whole group to enjoy when you're not on the slopes, with the opportunity to purchase the wines you like and bring them home after your trip. As part of your stay, you'll be able to book this exclusive sommelier-guided tasting experience along with your luxury rental. This unique experience is only available as part of your stay with Luxury Mountain Vacation Rentals. Want to make your Big White Ski Resort trip unforgettable? Don't let this amazing opportunity to taste wine with an expert sommelier slip away! Fill out the form below to book your luxury accommodations and get exclusive access to a wine tasting with Jo.
Ready to book? Get in touch today!