Madeleine Hodges, known as Maddie, is a wine, spirit and beer specialist.
She has been in the hospitality industry since 2005 and has worked in a variety of roles in tourism and hospitality in the United Kingdom, France, Italy and Austria, before moving to Canada in 2017. Maddie has permanently made Canada her home, where she lives full-time in Kelowna and enjoys close links with Big White.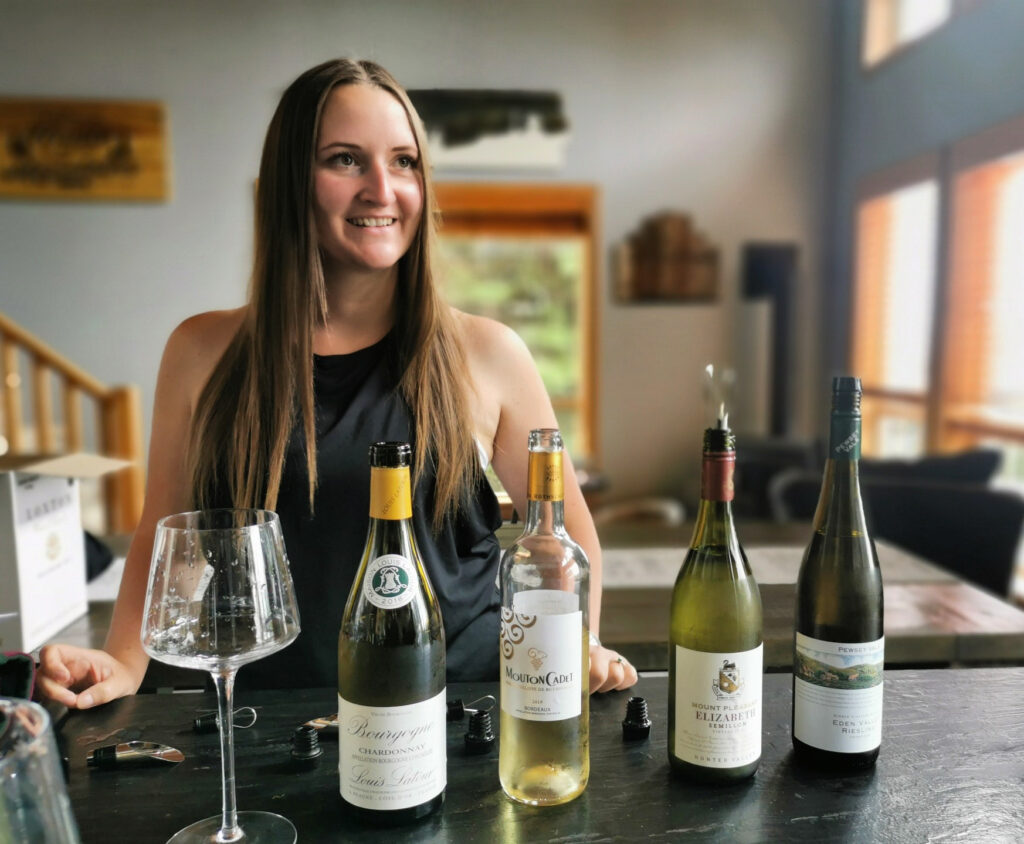 Her passion for all things wine, spirits and beer began early on, with her father being a keen wine and whiskey enthusiast. All of those family vacations to France helped her get a basic understanding of wine, which she has continued to build a career around. She has completed numerous certifications with distinction, including WSET Level 3 Certification for Wines, the WSET 1 Certification for Spirits, and the BarSmarts 2 Certification in Mixology and continues her studies with the WSET Level 4 Diploma in Wines.
What brings her the most happiness is seeing people enjoy her creations, whether it's selections for the wine list or the cocktails lovingly crafted to be enjoyed by all. She is passionate about wine and mixology, and believes that understanding and knowledge are key to enjoying wine and cocktails. With her passion, knowledge, and extensive experience she is eager to share, teach and encourage guests to explore their interest in wine and mixology, including aromas, tasting, balance, and food pairing in an open and dynamic way.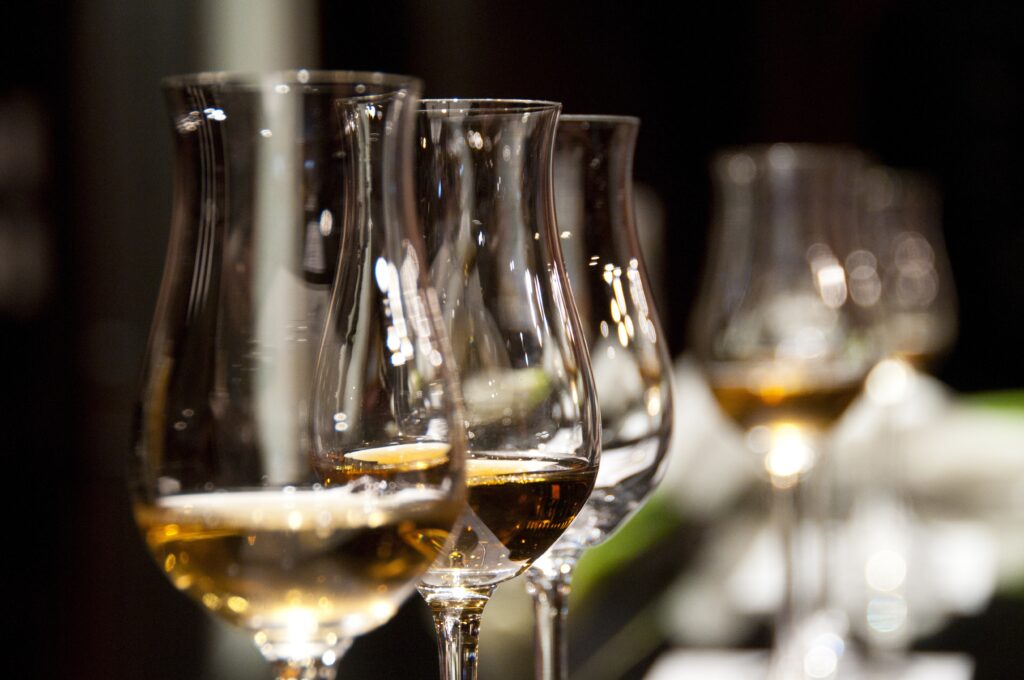 Unique Experiences Only Available With LMVR
Luxury Mountain Vacation Rentals is proud to partner with Madeleine Hodges to offer guests an exclusive wine and spirits tasting experience. Add something special to your Big White itinerary and book a private wine tasting with Maddie, a skilled sommelier. With this exclusive experience, you'll get expert knowledge of the wines and spirits you taste, specially tailored to your group's tastes and wishes, along with delectable pairings to boost the chosen wine or drink. A fun experience for the whole group to enjoy when you're not on the slopes, with the opportunity to purchase the wines you like and bring them home after your trip. As part of your stay, you'll be able to book this exclusive sommelier-guided tasting experience along with your luxury rental. This unique experience is only available as part of your stay with Luxury Mountain Vacation Rentals. Want to make your Big White Ski Resort trip unforgettable? Don't let this amazing opportunity to taste wine with an expert sommelier slip away! Contact us with your booking reference number to book your luxury accommodations and get exclusive access to a wine tasting with Maddie*.
*This exclusive experience is only available through your stay with Luxury Mountain Vacation Rentals at Big White Ski Resort. To book this experience, contact us with your unique booking reference number.