Mountain Massage at Big White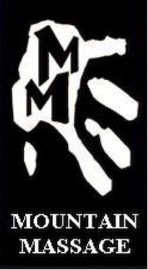 Looking for a way to relax after a day on the slopes? Or maybe you need to loosen those sore muscles? Mountain Massage is just what you need!
This Big White massage spa is a mobile massage service that brings deep tissue and relaxing massages into the comfort of your own accommodations. It offers a variety of services including Sports, Relaxation, Acupressure, Hot Stone and Reflexology treatments.
Mountain Massage has operated for more than 15 years, helping clients to relax while enjoying their time on Big White. Melissa, the owner of Mountain Massage since it opened, considers herself to be a proud mountain local and an expert on all things relaxation.
Mountain Massage offers a wide range of experiences to enjoy and unwind with.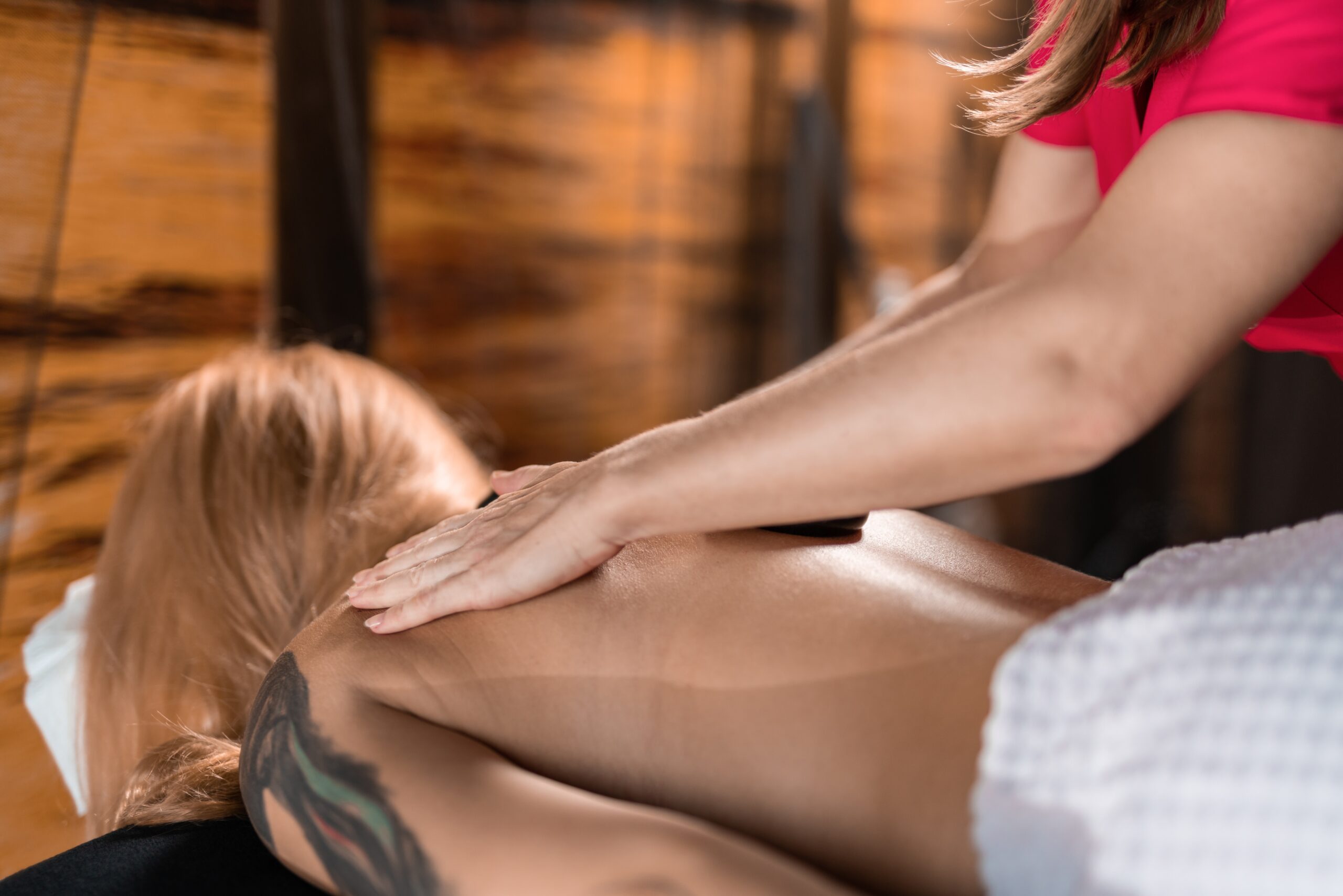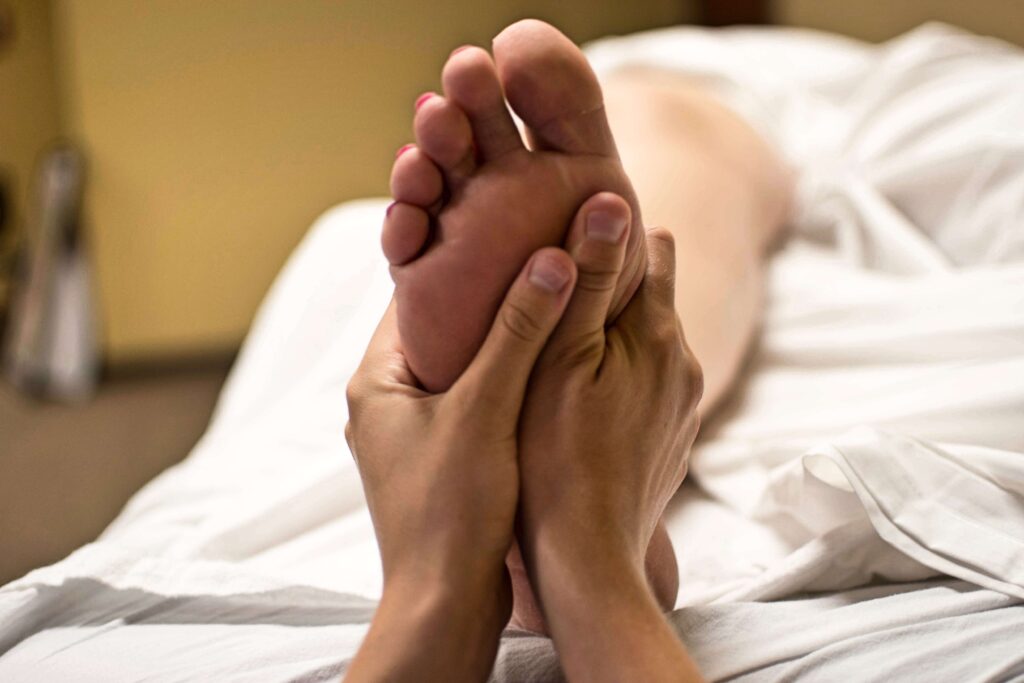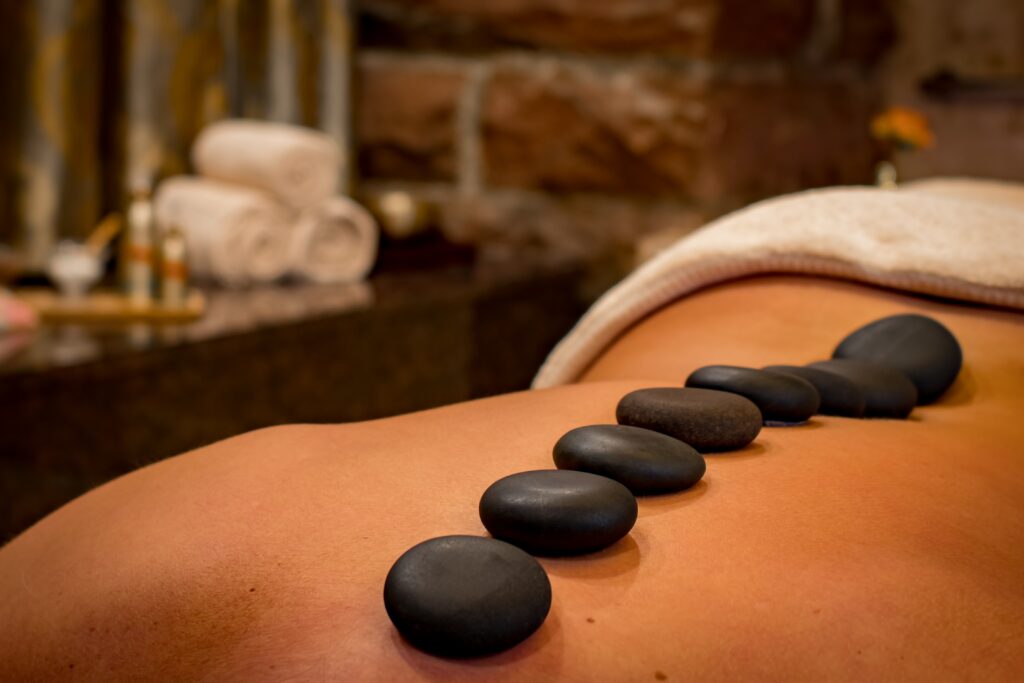 Unique Experiences Only Available With LMVR
Luxury Mountain Vacation Rentals is proud to partner with Mountain Massage to provide guests with a unique, private massage to make your trip unforgettable and relaxing. Add something special to your Big White itinerary and get a private massage right in the comfort of your luxury vacation rental. Whether you need to loosen up some sore muscles from a day of skiing, or you are looking to simply relax on your vacation, Mountain Massage offers a wide range of experiences to enjoy and unwind with. As a mobile service, Mountain Massage comes right into your rental to provide their services. As part of your stay, you'll be able to book this exclusive experience along with your luxury rental. This unique experience is only available as part of your stay with Luxury Mountain Vacation Rentals. Want to make your Big White Ski Resort trip unforgettable? Don't let this amazing opportunity for a private massage slip away! Contact us with your booking reference number to book your luxury accommodations and get exclusive access to Mountain Massage*.
*This exclusive experience is only available through your stay with Luxury Mountain Vacation Rentals at Big White Ski Resort. To book this experience, contact us with your unique booking reference number.