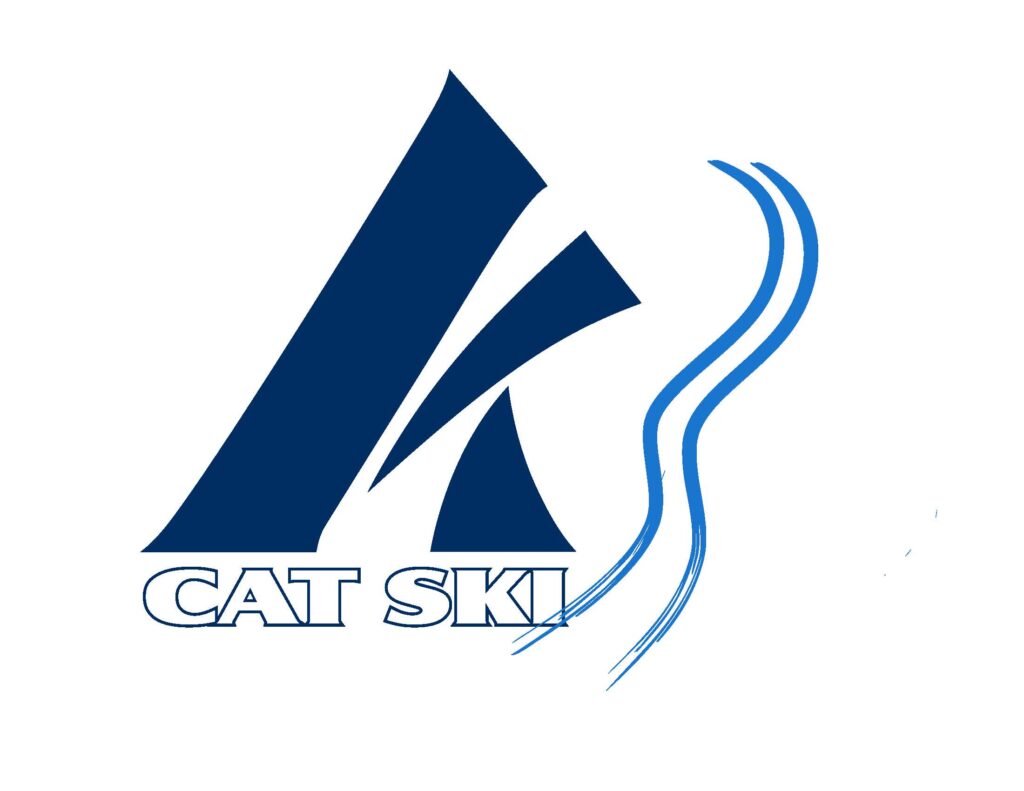 Looking for an exceptional backcountry skiing adventure?
K3 Cat Ski offers daily backcountry cat skiing trips in wide open alpine areas located in the Monashee Mountains range near Revelstoke, British Columbia.
K3's snowcat departure point is located at their lodge in Revelstoke and takes you on a truly stunning backcountry adventure. With its convenient location in Revelstoke, only 4 hours east of Big White, you can combine your trip with a visit to this resort as well and enjoy the diverse terrain, skiing and snowboarding conditions, and beauty of Revelstoke.
Due to the nature of this exceptional experience, visitors will need to book early through their stay with LMVR to reserve their spot for a cat skiing adventure.
Join us for an amazing day of winter powder skiing & wonderful snow!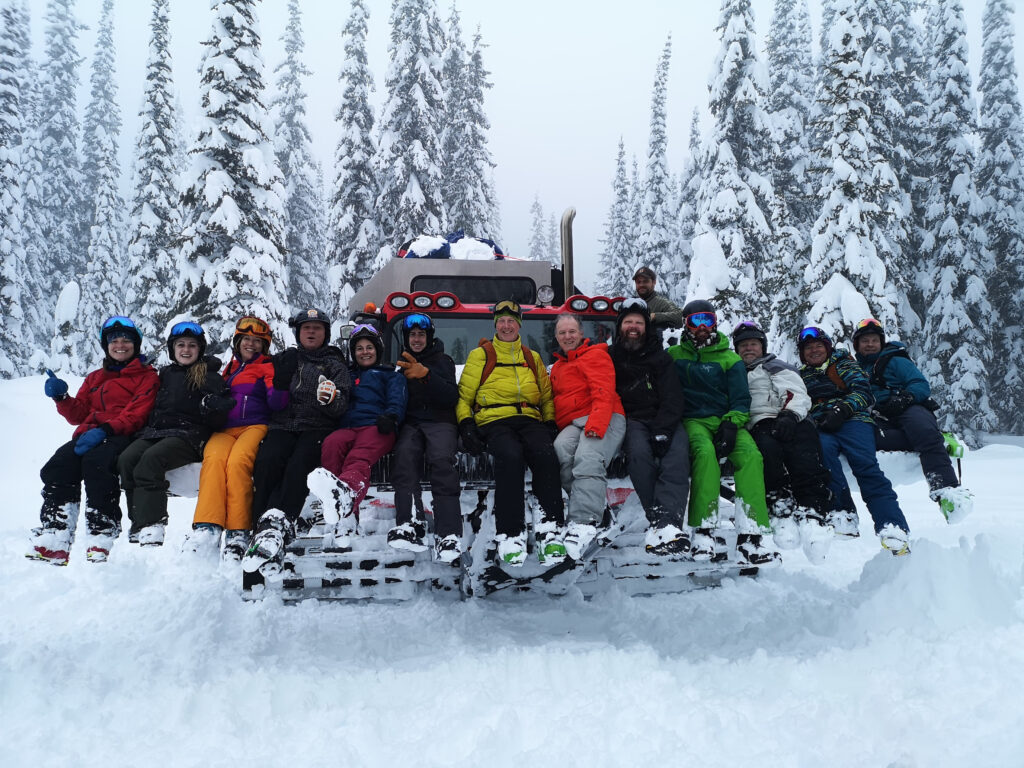 Unique Experiences Only Available With LMVR
Luxury Mountain Vacation Rentals has partnered with K3 Cat Ski to offer our guests a unique opportunity to enjoy some of British Columbia's best off-resort backcountry skiing & snowboarding. After popular demand from those looking for a unique experience for select members of their party, we've put together this memorable adventure for guests to enjoy while staying with us.
While Cat skiing may not be for everyone, we offer the best of both worlds. For guests who wish to Cat ski through backcountry terrain, they can partake in this unforgettable outing, while others in the group can remain at Big White Ski Resort and enjoy the trails offered here. LMVR can assist with arranging these side trips, including transportation to and from K3's operations as well as lodge or chalet accommodation while group members are away on single or multiple-day trips.
If you'd like to book this unique experience with K3 Cat Ski for your Big White stay, contact us with your booking reference number*
*This exclusive experience is only available through your stay with Luxury Mountain Vacation Rentals at Big White Ski Resort. To book this experience, contact us with your unique booking reference number.