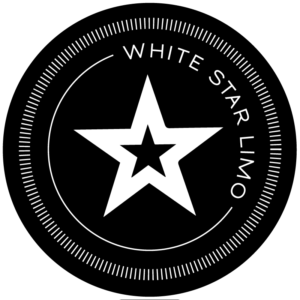 Start your ski vacation right with the comfort and convenience of a private shuttle transfer to and from Big White Ski Resort. Enjoy a private transfer in one of our executive SUV's or 14 passenger Tour Buses.
Unique Experiences Only Available With LMVR
Luxury Mountain Vacation Rentals is proud to partner with White Star Limo to provide guests with exclusive transportation to make your trip more comfortable and convenient. If you're in need of comfortable, luxury transportation during your trip to Big White Ski Resort, then White Star Limo is here to help. With private shuttles that will make travelling to and from Big White easier and more enjoyable for your group, White Star Limo takes the hassle out of getting around the mountain. As part of your stay, you'll be able to book these private shuttles along with your luxury rental. This luxury transportation is only available as part of your stay with Luxury Mountain Vacation Rentals. Want to make your Big White Ski Resort trip more convenient and comfortable? Contact us with your booking reference number to book your luxury accommodations and get exclusive access to private luxury shuttles with White Star Limo*.
*This exclusive experience is only available through your stay with Luxury Mountain Vacation Rentals at Big White Ski Resort. To book this experience, contact us with your unique booking reference number.